Margaret is a freshman lawmaker in the Illinois House of Representatives, elected in 2020. During her first term, she fought to protect her district from the lasting effects of COVID-19. She fought for our families, students, small businesses, and community institutions.
She championed bills that make Illinois a better, more equitable state, both now and in the future. She's proud of her first bill that expands ferility coverage to same sex couples and single women, which was signed into law in the Summer of 2021. She proudly cosponsored the Climate and Equity jobs act that is a nation leading push against climate change. She has also become the House of Representatives' leading champion of fintech and has pushed to bring the emerging field of crypto-currency to Illinois.
In the first time in more than 20 years, Illinois received not one but two bond increased ratings from Moody and S&P.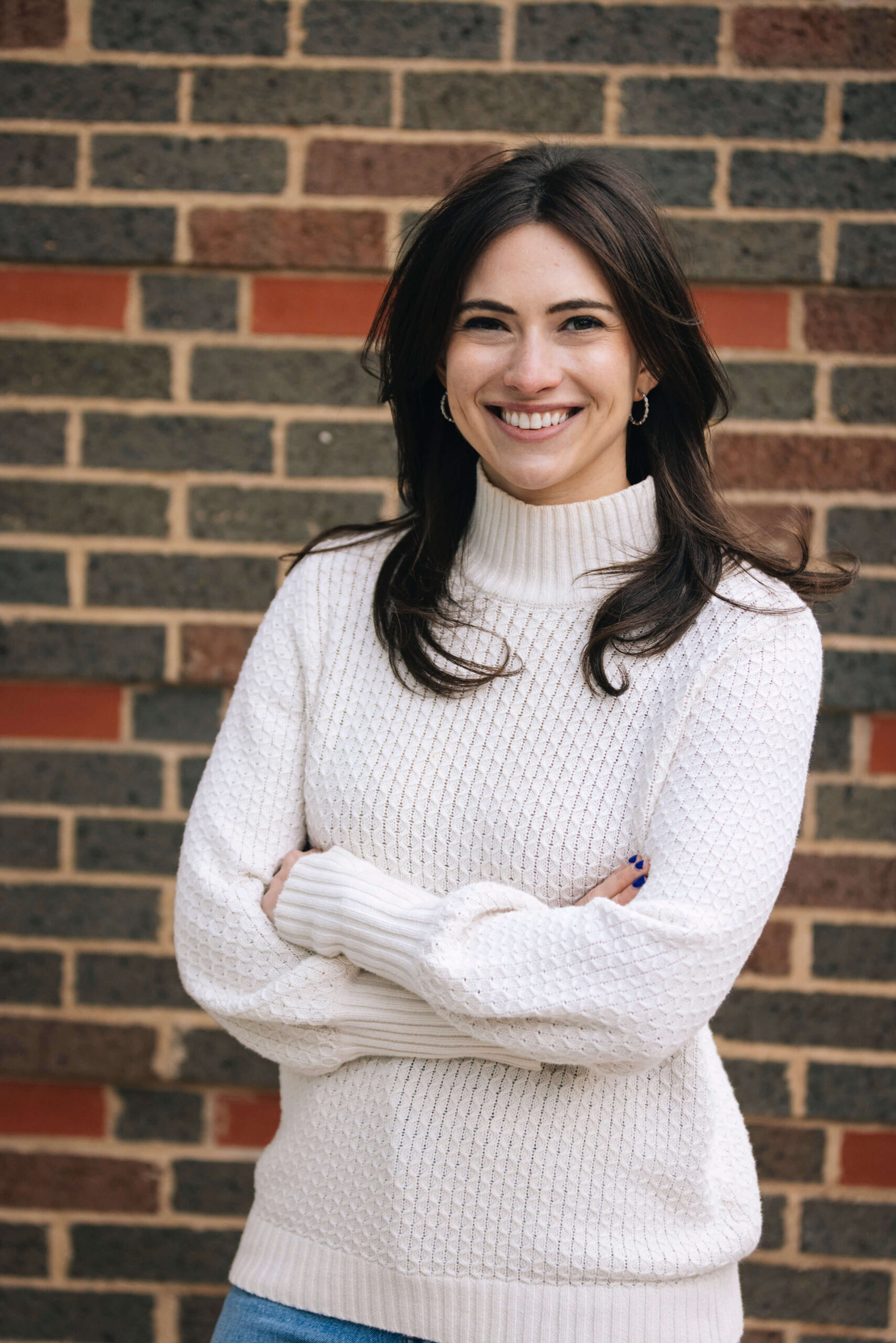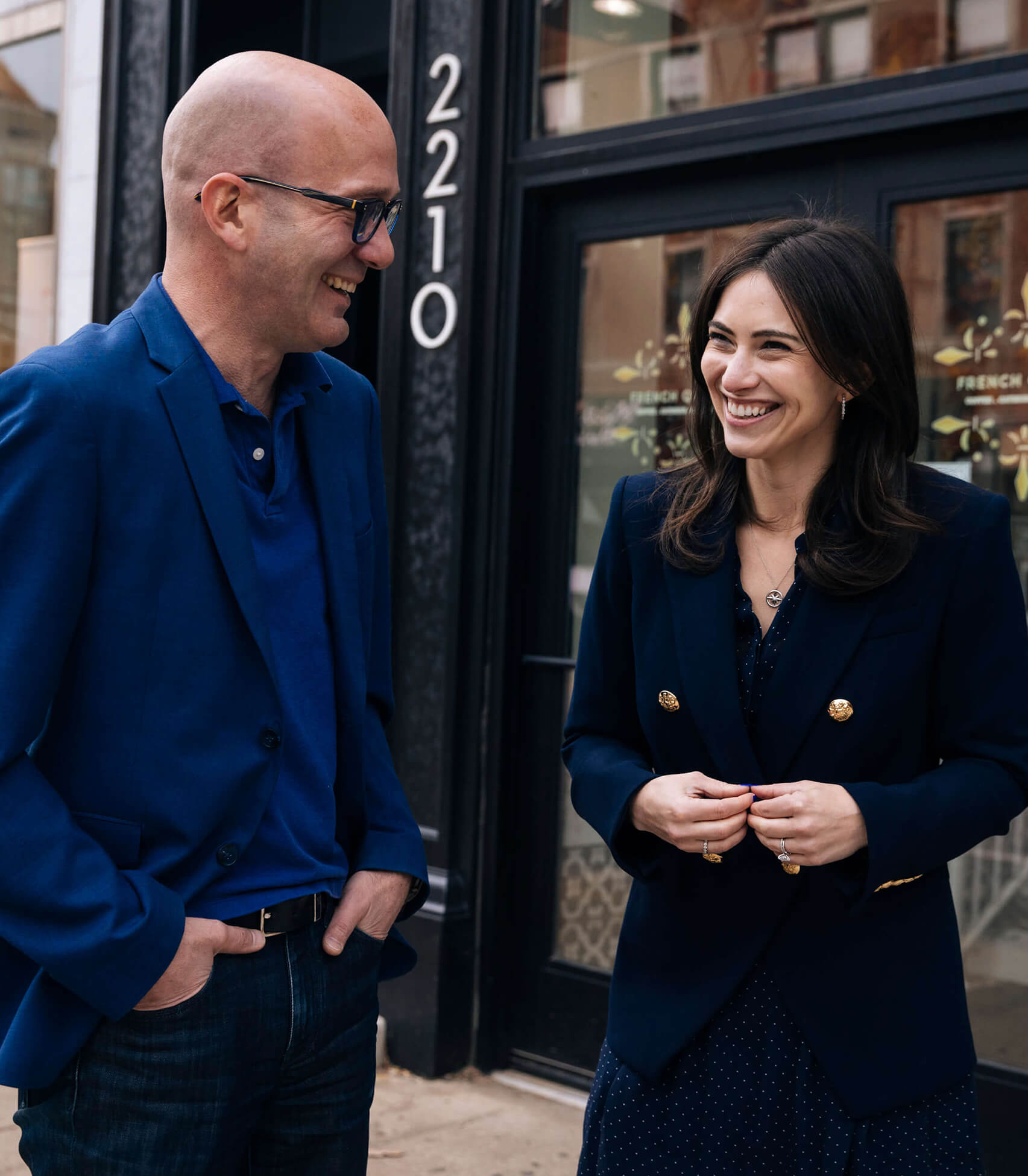 Margaret previously was the Deputy Chief of Staff for the Illinois Department of Commerce and Economic Opportunity (DCEO). In that position, she managed a multitude of projects on behalf of the Director, is lead liaison to the Governor's Office, and is Secretary-Treasurer to the Broadband Advisory Council.
Prior to joining DCEO, Margaret served on Governor JB Pritzker's transition team and was the statewide Women's Outreach Director for Pritzker's gubernatorial campaign. Margaret joined the campaign in June of 2017 and strategically networked with stakeholders, elected officials, community groups, and progressive organizations to promote JB's candidacy. One of her greatest achievements during the campaign included organizing a 600-person Women for JB event with Senator Kirsten Gillibrand. Before JB's campaign, Margaret was Executive Assistant to the Director of Legislative Council and Government Affairs for Mayor Rahm Emanuel's Office, Illinois Regional Field Director to the Hillary Clinton presidential campaign, and Director of Scheduling & Advance for Cook County Commissioner Bridget Gainer.
While with Commissioner Gainer, Margaret ran Off the Sidelines Chicago (now known as Cause the Effect) and hosted the first Young Feminist Conference in August 2016. The conference brought together 200 young women from across the city to have a conversation about issues ranging from neighborhood violence to the definition of feminism to campus sexual assault. The conference served as a catalyst for young women to become politically and civically active while recognizing the power and potential of their thoughts and actions.
Margaret is a proud University of Michigan graduate where she received her B.A. in political science and communications. An Oak Park native, she currently lives in Old Town with her husband Patrick, her son PJ and her two dogs Winston and Charlie, and a rotating cohort of foster dogs through ALIVE Rescue.