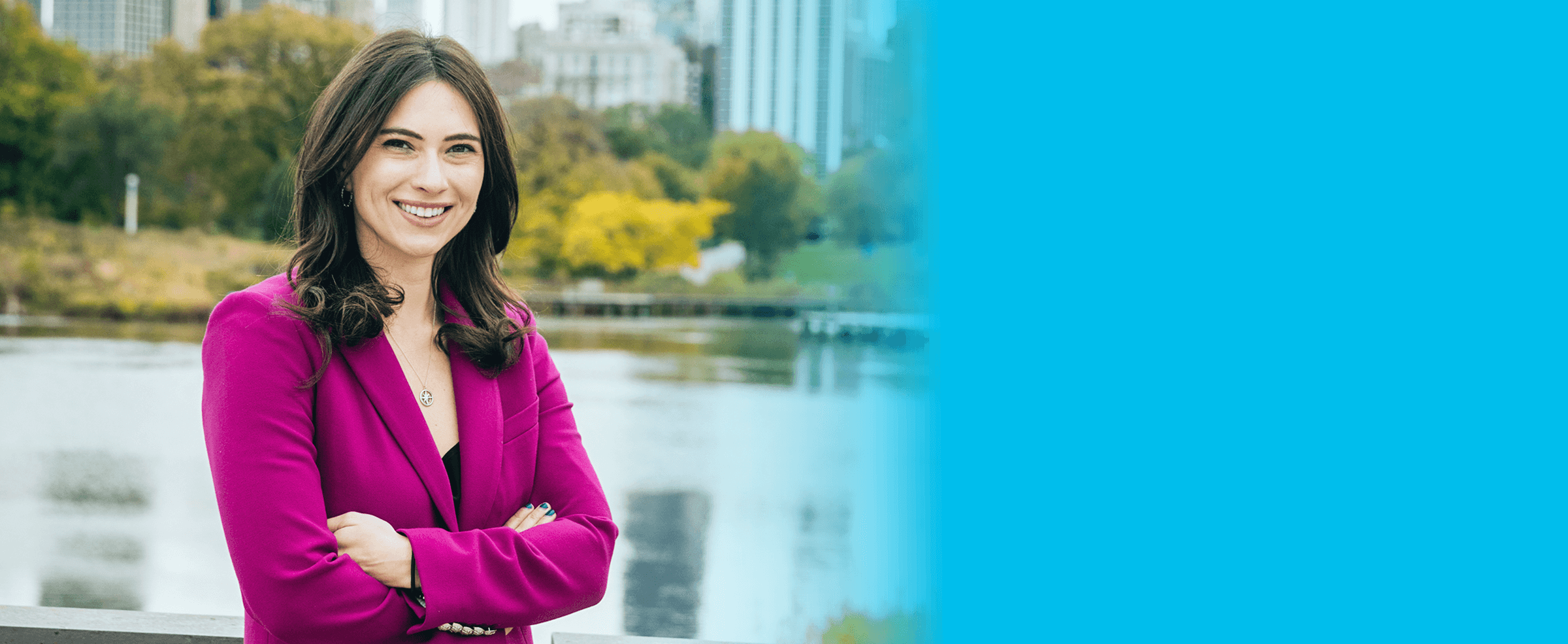 Slide 1
RE-ELECT
Margaret Croke
Real Results for Our Community.
Margaret Croke

is a

pragmatic progressive lawmaker who is dedicated to strengthening Illinois' economic and fiscal health. 
In her first term as an Illinois State Representative, she inherited the lasting effects of COVID-19 and focused on recovery initiatives for our families, small businesses, and community institutions. Margaret puts her constituents first and has a track record of listening and making real change for Illinois families. That's why in her first week in Springfield she voted for new leadership in the Illinois House.
Margaret strives for bipartisan solutions in our polarized political environment. She is a member of the House Democratic Moderate Caucus, Gun Violence Prevention Caucus, Jewish Caucus, and Treasurer of the Women's Caucus. She is Vice Chair of the House Financial Institutions Committee, Vice Chair of the Small Business Innovation and Tech Committee, and is a member of the Revenue, Transportation, General Appropriations, and Child Care Accessibility & Early Childhood Education Committees.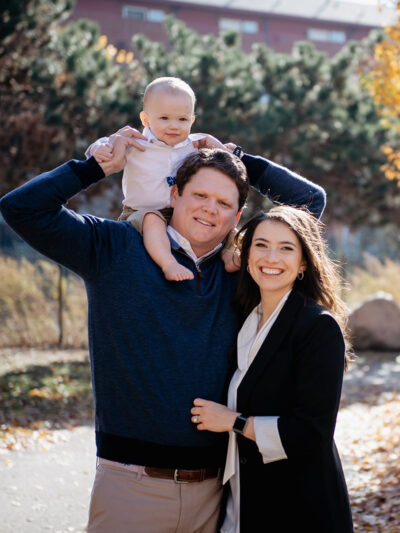 As your state representative, Margaret Croke is fighting to:
Protect our environment from the urgent climate crisis

Reduce gun violence and increase public safety 

Expand revenue from the state and ensure fiscal responsibility

Fight for LGBTQ+ and reproductive rights
2020 Primary Election Endorsements